Bryan's home to gentlemen of character for over 160 years
At Brazos Union Lodge No. 129, Ancient Free & Accepted Masons we pride ourselves in the daily contribution to individual and community well being. We believe that by sharing common values we can increase the opportunity of each individual in the community.
Our  members are a diverse group of individuals with a wide range of skills and expertise. Our goal is to make a difference in your life and those around you. Don't just stand on the sideline. Get engaged in your community!
Contact us today if you live in or near the Bryan/College Station, Texas area and wish to speak to one of our members!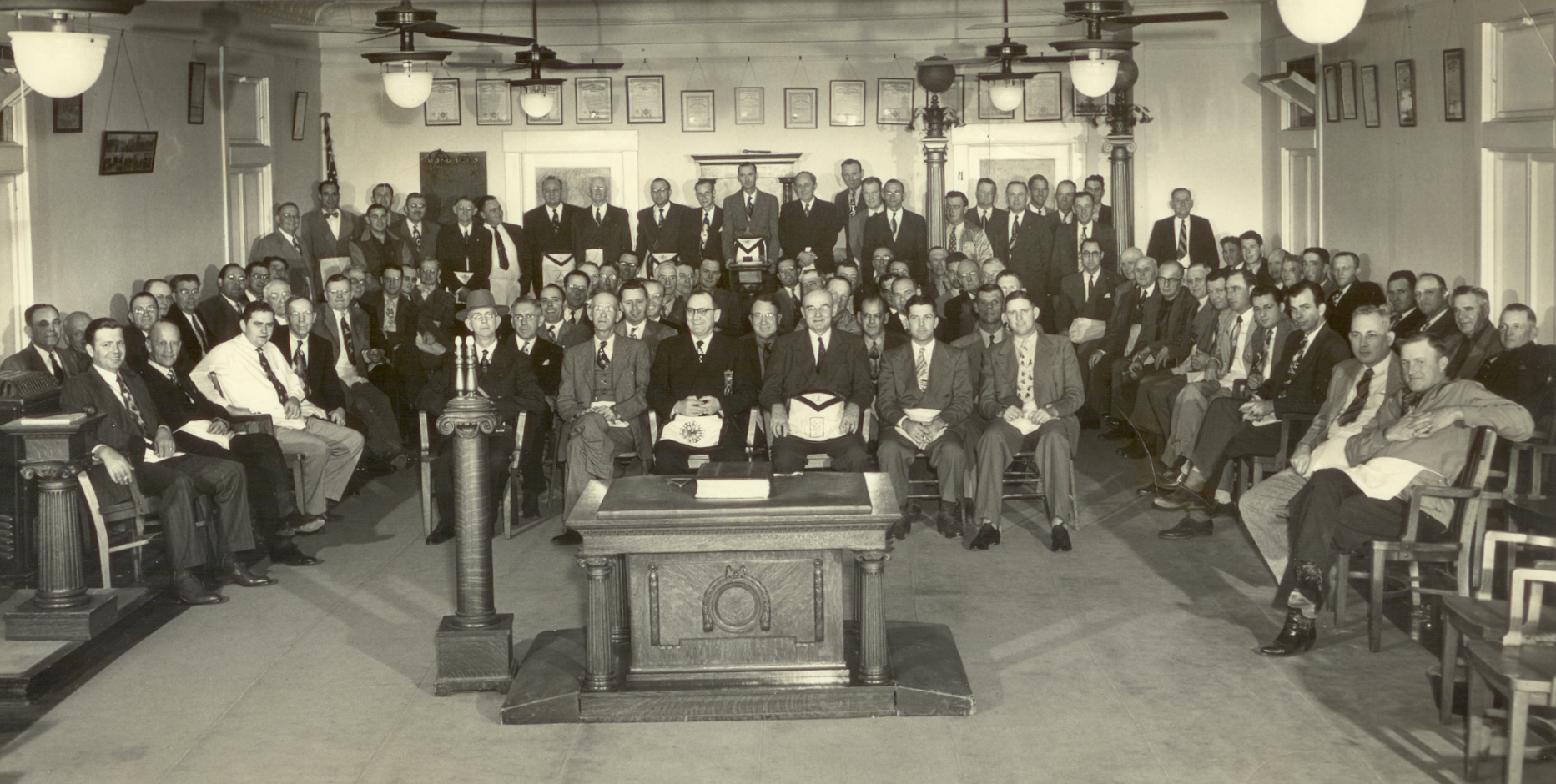 ---
For the Mason
You'll find information here about the history of the lodge, meeting times and news.
For the Non-Mason
If you are curious about Freemasonry, we encourage you to find out more by visiting the Grand Lodge of Texas site.
If you are interested in joining Freemasonry and becoming a member of this lodge
We are a welcoming lodge and are always pleased to hear from potential applicants for membership.
The Grand Lodge of Texas' section on "What is Freemasonry?" is a useful starting point.
Have a look at the site's About pages to get a preliminary flavor of the lodge's culture then use the Contact page to make an informal inquiry via the Secretary.